SuperHornet

Posts: 17700
Joined: Fri Jul 13, 2007 7:24 pm
I am a fan of: Sac State
Location: Lodi, CA
My favorite tennis player ever!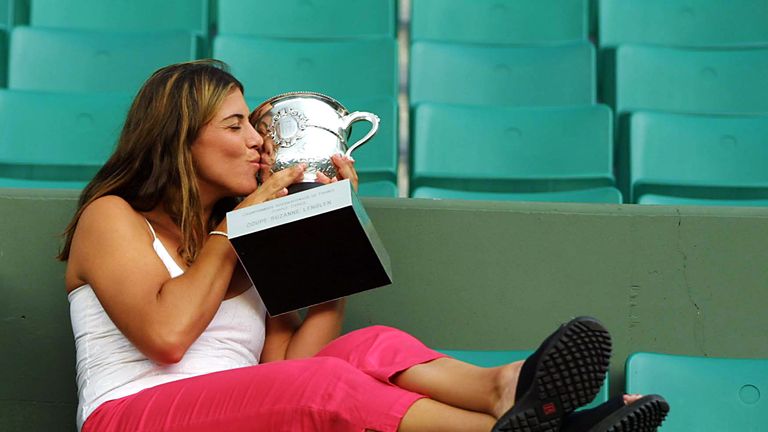 SuperHornet's Athletics Hall of Fame includes Jacksonville State kicker Ashley Martin, the first girl to score in a Division I football game. She kicked 3 PATs in a 2001 game for J-State.